Yesterday, DeepEn was awarded 2nd place in the Startup/Foundation category of the #ThExAward2022 competition in Erfurt. The ThEx Award – the Thuringian Startup Award – is the most prestigious award for successful founders and startups in Thuringia. In addition to the award and prize money, the Founder's Award is particularly distinguished by its support for startups and companies in the Free State of Thuringia. The competition recognizes and honors outstanding ideas and achievements as well as special commitment of Thuringian founders.
The award and the prize money of 4000 € were presented to our teammates Patrick Westermann and Jirka Hofbrucker by the Thuringian Minister for Economy and Science, Wolfgang Tiefensee. We would like to thank the jury and ThEx Enterprise for organizing a great event!
Our spin-off startup from the Leibniz Institute of Photonic Technologies is on its way to provide users in neuroscience and medicine with ultra-thin imaging tools.
#GRÜNDEN #technology #startup #jena #forschung #optik #photonics #neuroimaging #endoscopy #neuroscience #medicine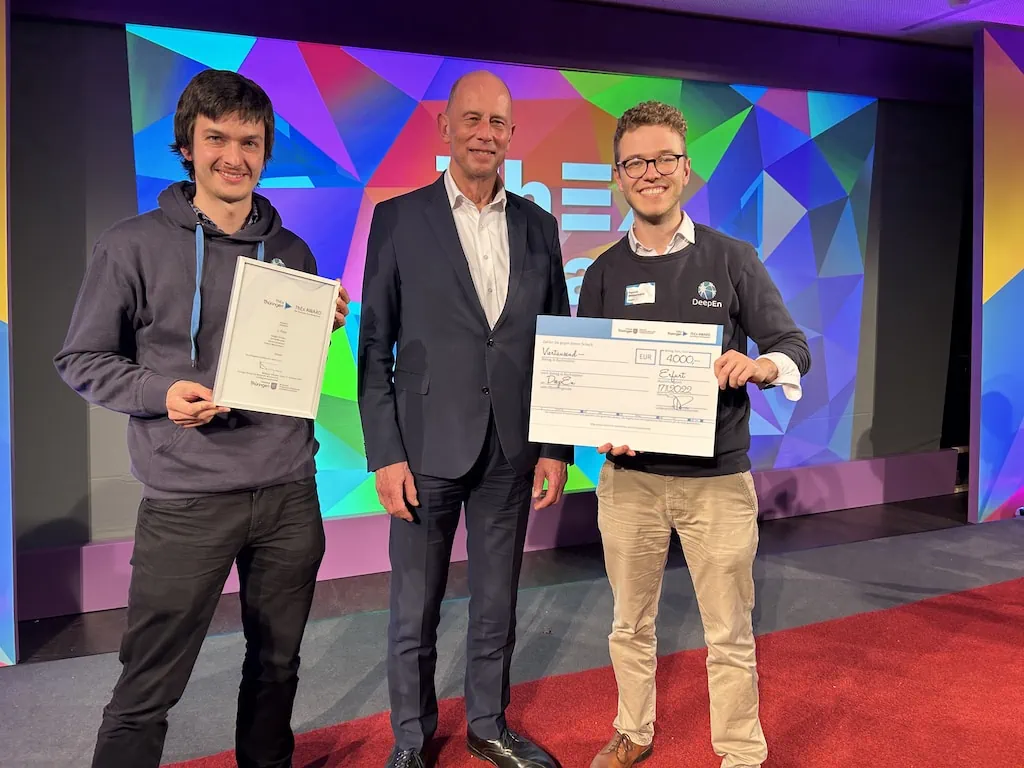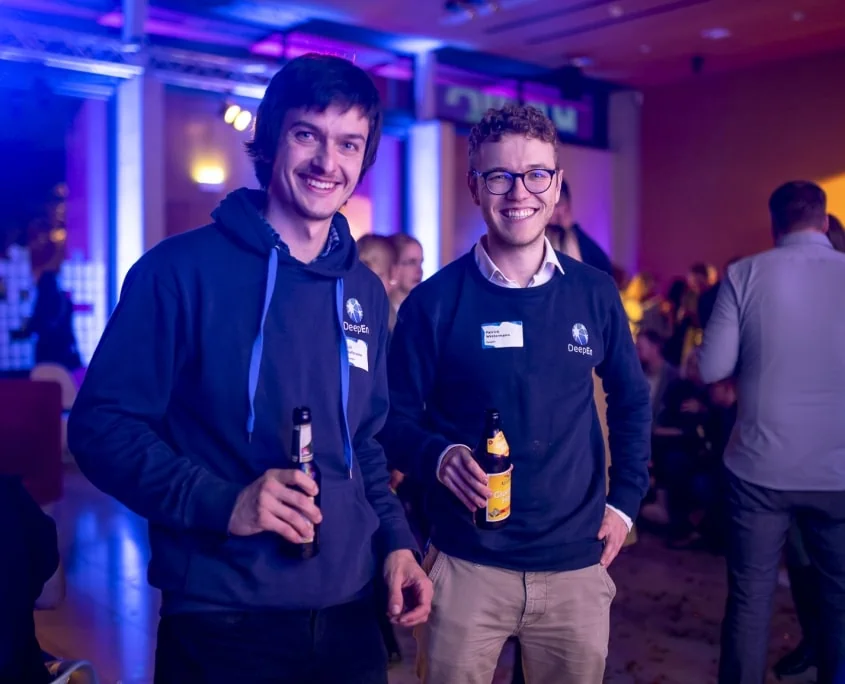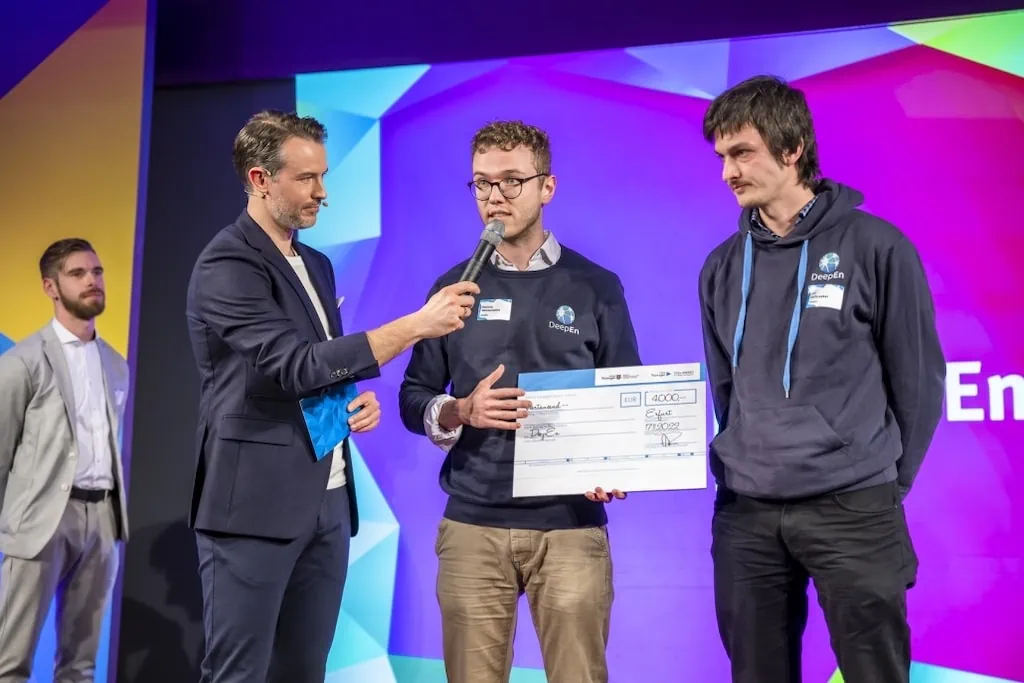 Contact
Do you have any questions about hairthin endoscopy? Just send us an email and we will get back to you! Feel free to contact us also by phone or write us a message via the contact form:
By clicking on the "Send" button, you submit personal data to us and consent to the processing of your data in accordance with our privacy policy.