DeepEn won in the second stage of the Science4Life Startup Competition!
Science4Life events have been catering to deep tech startups with a strong research and development background for over 25 years. These events are known for their high level of quality and professionalism.
The Academy Days, organized as part of the Science4Life Start-up Competition, have provided us with an excellent platform to showcase our vision and receive valuable support to develop our start-up further. The program was designed to equip participants with the necessary knowledge and skills to develop and grow their companies successfully. During the 2-day event, our colleagues, Sergey and Patrick, received personal coaching and attended hands-on seminars on essential topics such as patents, taxes/legal, and financing.
DeepEn's technology, is a hair-thin endoscope based on a single optical fibre that can be applied in neuroscience and medical research. The technological approach has been developed and refined at Leibniz-IPHT in Jena (Germany) and ISI-CAS in Brno (Czechia) in recent years. We strongly believe that by making this technology available to a wider range of users, DeepEn can help combat neurodegenerative diseases by allowing researchers to study the living brain at a cellular and sub-cellular level.
Neurodegenerative diseases such as Alzheimer's and Parkinson's are becoming increasingly common as the population ages. We believe that the hair thin imaging tools have the potential to make a significant contribution to the fight against these diseases, allowing researchers to image the deepest brain regions with high resolution and minimally invasively.
Looking ahead, we are excited about the third and final phase of the Science4Life competition, the business plan phase, scheduled for late April 2023. We believe that the skills and knowledge that we have gained from participating in the previous stages of the competition will help us to develop a strong business plan that can take our startup to the next level and perhaps lead us to the Science4Life Start-up competition winner.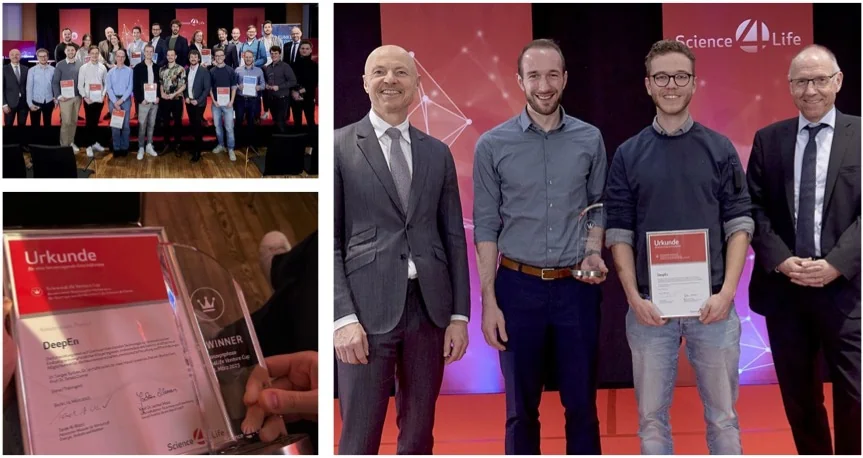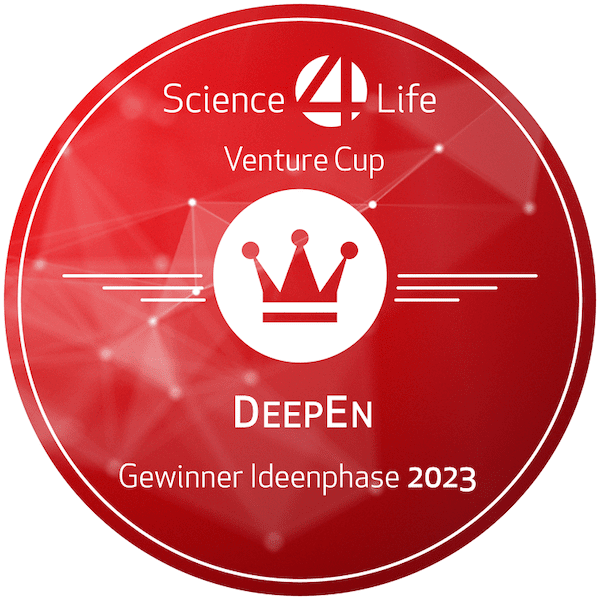 Contact
Do you have any questions about hairthin endoscopy? Just send us an email and we will get back to you! Feel free to contact us also by phone or write us a message via the contact form:
By clicking on the "Send" button, you submit personal data to us and consent to the processing of your data in accordance with our privacy policy.