As a young startup with a technological background in the field of photonics and an ambition to provide helpful tools to neuroscientists, it is very important for the DeepEn Team to understand where modern brain research is moving.
And what would be a better place to get connected with the top of the field than the FENS Forum of neuroscience, the largest international neuroscience meeting in Europe? Therefore, DeepEn Team members Hana and Sergey went to Paris to connect with key-opinion-leaders in the field of brain research and catch up with partners and collaborators that were essential to get holographic endoscopy where it is today. The two used the time of the conference from 9-13 of July 2022 to connect with leading scientists and present and discuss the in-vivo imaging technology with them.
The FENS (Federation of European Neuroscience Societies) conference is renowned for gathering top-tier scientists, researchers, and industry professionals, and serves as an annual platform for knowledge exchange, breakthrough sharing, and collaboration in neuroscience. From the very start of the DeepEn research transfer project, we were sure that FENS was the place to be for us.
And we were very happy that we also had time not only to build new relations, but also strengthen existing once. Our colleagues from ISI-CAS in Brno were at FENS, as well as colleagues from LIN in Magdeburg and the University of Edinburgh. It was in Scotland where DeepEn Co-founders Tomas and Sergey first collaborated with neuroscientists to use the holographic endoscopy for bioimaging successfully. If you are interested, read more about the results of this collaboration in this paper. Meeting up again with the colleagues and brainstorming about prospective future projects gave us a lot of inspiration.
All in all, though we could not yet demonstrate the prototype of DeepEn's first device, the NeuroDeep V1.0 Laboratory system, we could still gather information, make new contacts, and get the opinion of scientists in the different areas of neuroscience. Be sure that DeepEn will be back at FENS in the near future, then with our own holographic endoscope prototype ready to be showcased.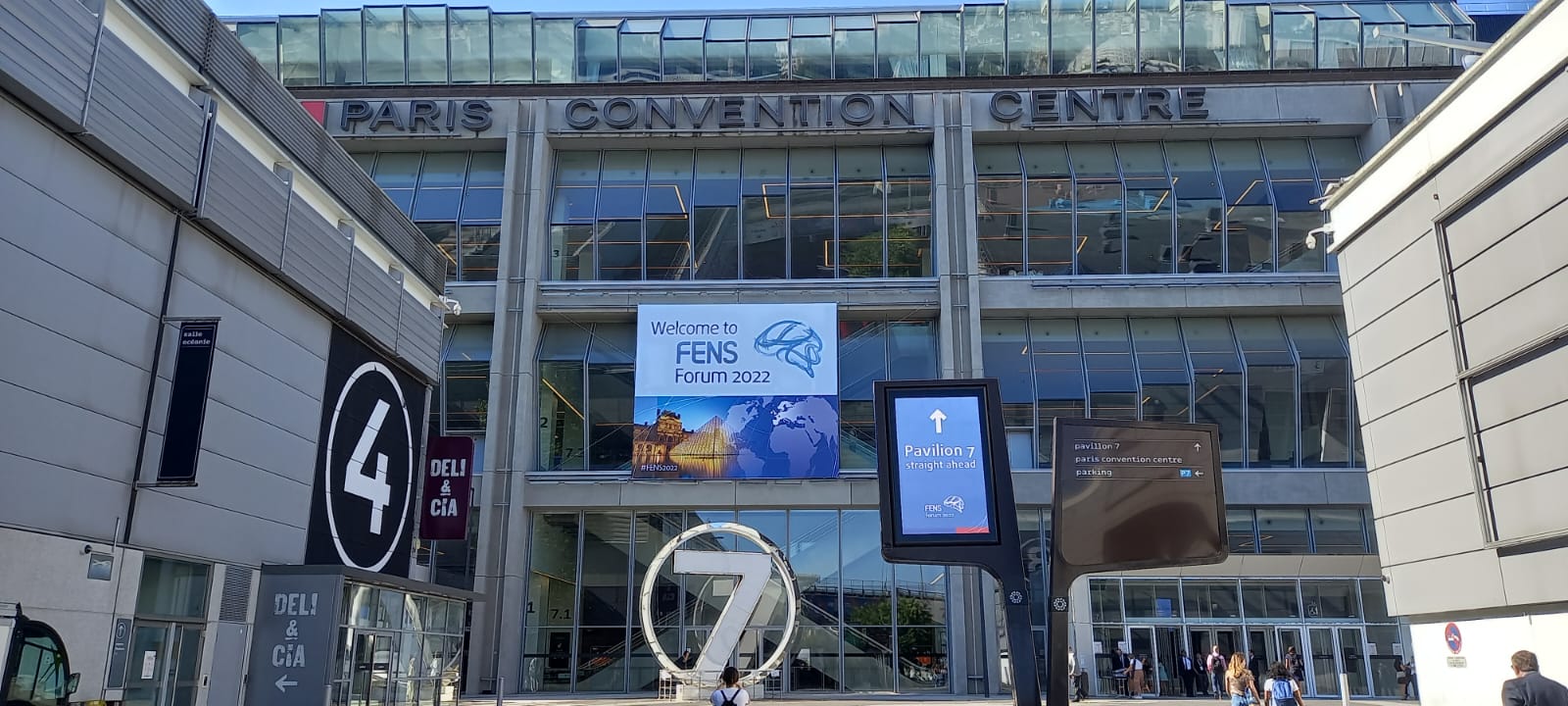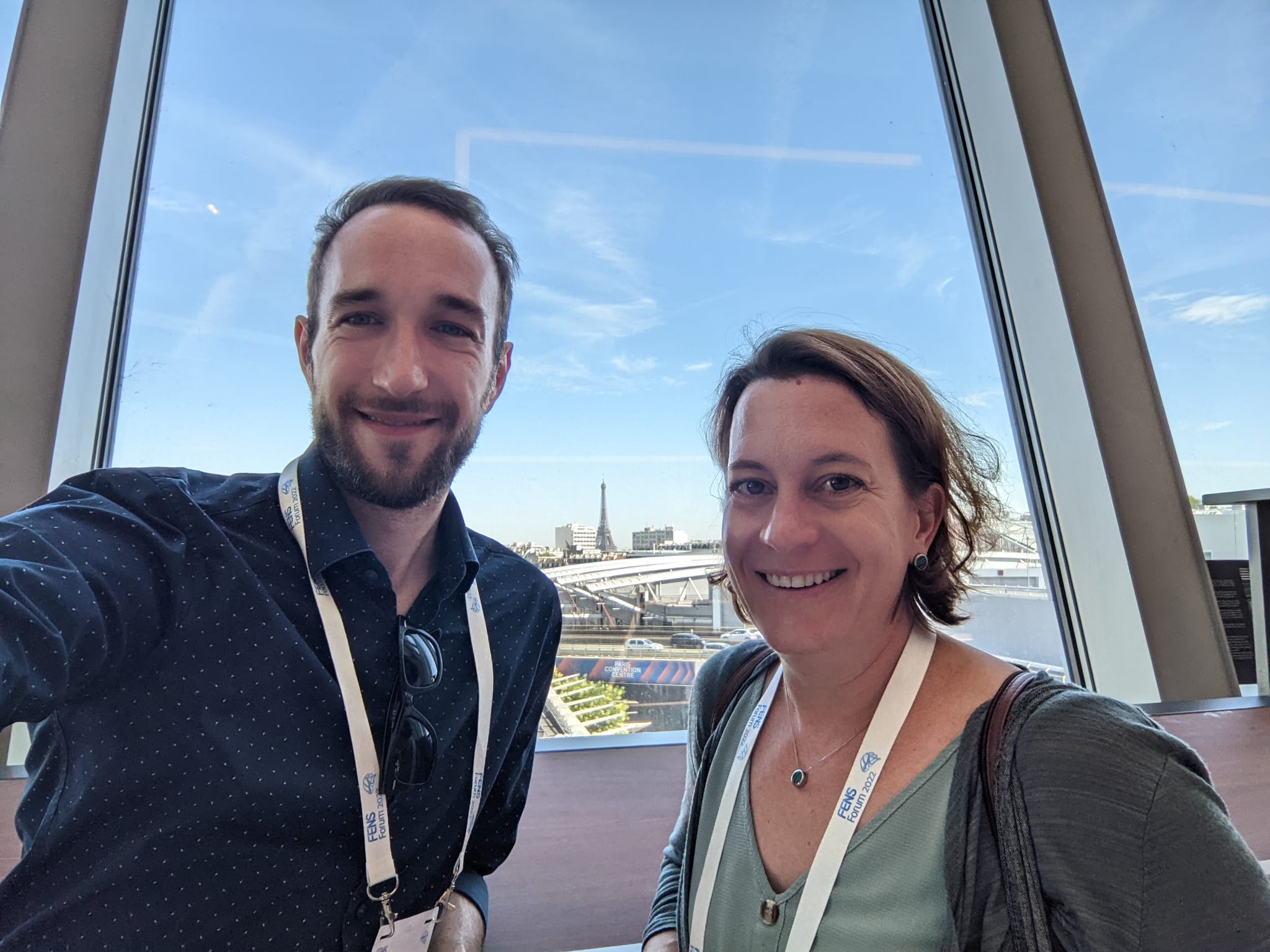 Contact
Do you have any questions about hairthin endoscopy? Just send us an email and we will get back to you! Feel free to contact us also by phone or write us a message via the contact form:
By clicking on the "Send" button, you submit personal data to us and consent to the processing of your data in accordance with our privacy policy.